Senior Research Associate, Functional Genomics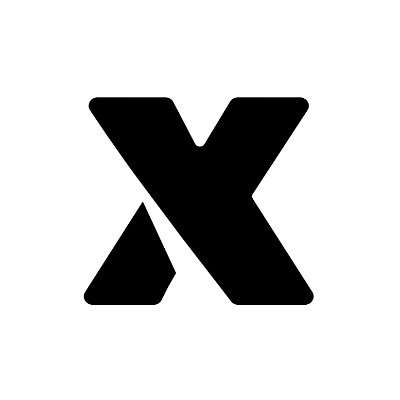 64x Bio
San Francisco, CA, USA
Posted on Wednesday, April 19, 2023
Our mission is to enable pharmaceutical and biotechnology companies to bring more cell and gene therapies to patients, by dramatically increasing the efficiency of viral vector production and reducing the cost of manufacturing. 64x Bio was founded by world renowned scientists and experts in gene therapy from Harvard and the Wyss Institute. Our rapidly growing and cross disciplinary team consists of creative bioengineers and synthetic biologists working alongside data scientists to create cutting-edge solutions to problems in gene therapy.
Responsibilities
Support the design, execution, and optimization of high-throughput genetic perturbation screens in mammalian cell lines.
Assist in interpretation of high-throughput genetic screen data.
Collaborate with the Genomics team to develop new NGS assays for functional genomics.
Contribute to the writing and maintenance of SOPs.
Communicate and present experimental and project progress to the Research team
Collaborate with Operations and other teams at 64x to secure experimental resources to complete experiments in a timely manner.
About You
BA in synthetic biology, molecular biology, bioengineering, cell biology or related field with 4+ years of wet lab experience in a mammalian biology context, or MS with 3+ years
Experience with CRISPR systems and familiarity with a variety of genome engineering and perturbation modalities.
Experience culturing adherent and suspension mammalian cell lines.
Experience with standard molecular biology workflows such as PCR/qPCR, DNA extraction and quantification, gel electrophoresis, etc.
Proactive self-starter comfortable working in a fast-paced and dynamic startup environment.
Attention to detail, strong organizational skills, and effective communication skills.