Principal Product Designer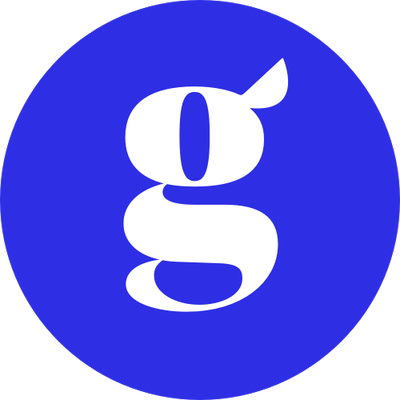 Good Dog
Product, Design
Remote
Posted on Tuesday, April 11, 2023
Good Dog's product team is focused on one thing: building a better world for dogs and the people who love them. We use a deep understanding of our communities to drive innovation and design for one of life's most rewarding relationships: dog ownership.
We are looking for a Principal Product Designer to join our Experience Design team, responsible for pioneering the way people bring a puppy into their home. You'll work side-by-side with our product management, engineering, and research teams to design experiences of significant scope, complexity, and creative vision. This team is at the heart of Good Dog, leading the charge on delivering an emotionally-driven experience that informs the entire product.
We are a lean group of designers who are empowered to make impactful decisions, owning all aspects of the design process across multiple surfaces. You'll grow as our mission advances and our experiences become more sophisticated. This is an exciting opportunity to join a growth-stage organization in a category ripe with limitless possibilities.


What You'll Do
Own every aspect of the product design process from user research, to creating and testing prototypes, to designing user stories, all the way through to product release

Develop a deep understanding of our users and their needs through qualitative and quantitative studies

Partner with Product and Engineering to distill complex scopes into manageable deliverables/tasks/sequences

Turn insights and business requirements into world-class designs

Take part in forming our design and development processes, setting a foundation for years to come

Incorporate feedback from our users and stakeholders across the company to quickly iterate on designs

Balance design goals with technical limitations and business needs
Leverage, improve, and elevate our visual language and design system
Advocate on behalf of our user-communities and help galvanize the organization through design-forward thinking


What We're Looking For
You've had 7+ years of experience working in a product design role

You hold a high bar for product design execution and want to continuously improve your craft

Your solutions are elegant and intuitive while solving complex problems

A vast array of design/creative approaches that you can apply to any sized scope

You value and use both qualitative and quantitative inputs to inform decisions

Able to find the balance between risk-taking, world-class design aesthetic, and velocity

Ability to thrive while working collaboratively and independently on cross functional teams

You love building and are motivated by the challenges of a growing startup

You're a collaborator who enjoys working with more than just designers


What you'll love about working here
You'll be creating world class experiences that are bringing about real, positive change in the lives of both people and dogs

Design is seen as a critical element of our success and way of operating

You'll work with a team of kind, passionate, incredible people who have diverse experiences from some of the top companies in the world

You'll be joining at an incredibly exciting time of growth and be part of building a product, team, and company from an early stage

You'll love our org structure that encourages designers to think holistically rather than in isolated product-specific lanes.

Your FPO images will usually be puppies, happy families, and funny .GIFs.

Your opinions will not only be heard, but expected. You'll not only be included, you'll be fundamental. Come join a growing team and help shape the future of something amazing.


Good Dog is an equal opportunity employer. We welcome and encourage candidates of all backgrounds and perspectives. If you are a person with a disability and require assistance during the application process, please don't hesitate to let us know.