Account Executive - Strategic Business - Japan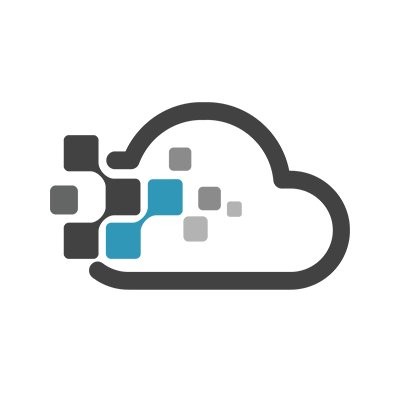 Rescale
Sales & Business Development
Tokyo, Japan
Posted on Thursday, April 18, 2019
About Rescale
Rescale is the top in enterprise big compute and is one of the fastest growing tech companies in Silicon Valley. Our customers range from disruptive and innovative startups to well-known global automotive manufacturers. Our dynamic team is welcoming, collaborative and diverse. Becoming a part of the Rescale team means that you are part of the next generation in big compute. You will become part of the disruption which is turning traditional HPC on its head.
Duties include:
• Run enterprise sales at strategic accounts in an assigned sales territory and attaining quarterly and annual quotas.
• Engage and provide sales consulting to Executives and senior business leaders to influence investment in the Rescale technology.
• Develop and coordinate Target Account Plans for major identified opportunities.
•
Coordinate activities with other organizations within the company required to execute Territory and Account Plans.
• Prospect for new sales opportunities within assigned sales territory; build short term and long term WIP to confirm adequate forecast and therefore achieve quota.
•
Qualify and close new name business from marketing leads, establishing a significant number of new name customers.
•
Conduct regular seminars to generate new qualified prospects.
•
Provide sales assistance to existing customers as needed while driving renewal business, and new incremental business.
• Effectively prioritize and manage numerous activities in a geographical territory while maintaining appropriate expense levels.
• Travel to meet customers and prospects when required.
• Provide accurate forecast on a regular basis as well as other information as required.
What Will Make You Successful:
Hustle - you are excited about getting out into the field and creating business.
Grit - ability to overcome setbacks and persist until you win.
Flexibility - ability to adapt to new approaches, new markets, and new technology paradigms.
Entrepreneurship - building your business through creativity and smart application of the meshing of your experience and what you learn about new markets and technologies.
Ownership - you take ownership of your accounts, your territory, and your performance.
Team Player - you work well with others and encourage all boats to rise together.
Key Qualifications include:
Minimum of 10 years in a related sales position with a record of success.
Sales experience in the cloud industry.
CRM system experience (i.e. Salesforce).
Advanced problem-solving skills. Ability to build one on one relationships with customers and identify their business needs.
Advanced organizational, interpersonal, and presentation skills.
Advanced written and verbal communication skills.
Advanced negotiation skills.
Naturally persuasive and persistent to achieve goals.
General computer skills in Microsoft Word, Excel, PowerPoint, and the G Suite of products.
Rescale is an equal opportunities employer and welcomes applications from all qualified persons regardless of their race, sex, disability, religion/belief, sexual orientation or age. As part of our standard hiring process for new employees, employment with Rescale will be contingent upon successful completion of a comprehensive background check.