Software Engineer - Remote in the United States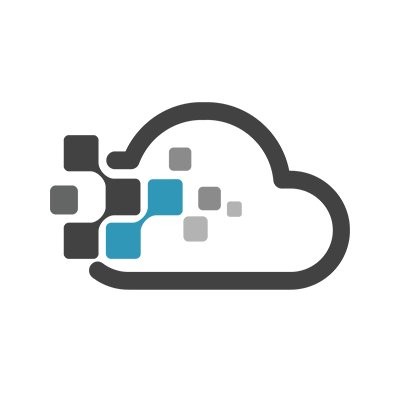 Rescale
Software Engineering
Remote
Posted on Saturday, May 4, 2019
About Rescale
Rescale is high performance computing built for the cloud. We empower engineers while giving IT security and control. From supersonic jets to personalized medicine, industry leaders are bringing new product innovations to market with unprecedented speed and efficiency. Rescale is a cloud platform delivering intelligent full-stack automation and performance optimization. IT leaders use Rescale to deliver HPC-as-a-Service with a secure control plane to deliver any application, on any architecture, at any scale on their cloud of choice.
We are looking for a Software Engineer to join our team! This person will be part of the team responsible for building and maintaining the Rescale platform that makes it easy for scientists and engineers to get their work done through large-scale simulations.
At Rescale, this means you will work on and impact:
Design, implement and support software features of the Rescale virtualization platform
Provide technical leadership on emerging technologies
Interface with partners on platform-related technical issues.
Key Qualifications Include:
BS in Computer Science or related field.
1+ years of programming experience with Java or Python.
Deep knowledge of object oriented programming, distributed/concurrent/multicore computing, cloud architectures, virtualization technologies, scalable databases, and fault tolerant computing.
Expertise or strong interest in the following areas: high performance computing, code optimization, concurrent programming, security, encryption, and certificates
Flexibility and dedication to making exceptional products.
Diversity, equity, inclusion and belonging are fundamental to our success. We strive to be a workplace where we:
Welcome ALL and ALL are welcome.
Show up with our whole selves or whichever parts of ourselves we're comfortable sharing, and be ready to see the same in others.
Be ready to learn, unlearn, and learn again.
Respect others and their opinions.
We practice empathy in the way we interact with each other and celebrate uniqueness as a team.
Seek to understand - ask more questions than one makes statements.
Provide safety from judgment and preserve a collaborative environment.
The salary for this position, which depends on prior work experience and our assessment of your demonstrated fit for the role, will likely be between $110,000-$127,500. Successful applicants will also receive company equity in addition to their base salary compensation.
Rescale is an equal opportunities employer and welcomes applications from all qualified persons regardless of their race, sex, disability, religion/belief, sexual orientation or age. As part of our standard hiring process for new employees, employment with Rescale will be contingent upon successful completion of a comprehensive background check.